CUSTOMER SATISFACTION
IS IMPORTANT TO US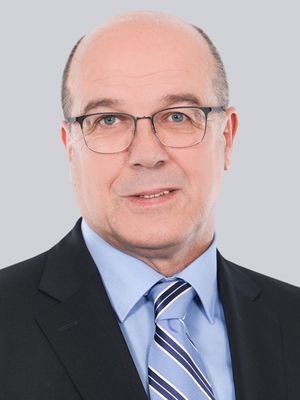 YOUR CORPORATE GOALS CLEARLY IN SIGHT
Founded in 2012, Atelios specializes in reliable corporate networks and certified network services.
We offer highly-reliable broadband connections, modern security solutions and innovative update services for car dealerships.
Individual IT-consulting, tailored solutions and competent support are our key focus.
Our team consists of specialists with many years of extensive experience in the field of network technology, who also have excellent knowledge of the requirements, needs and processes in the automotive industry.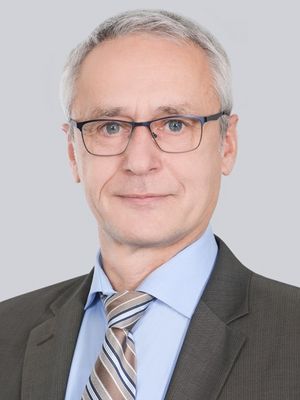 QUALITY
Professional and social competence ensures our quality at all levels. Our goal is the continuous improvement of our products and services to exceed the expectations of our customers and partners.
PARTNERSHIP
Our way of working is based on mutual respect and understanding. Fairness in dealing with our customers, employees, partners and suppliers is a matter of course for us. Trustful partnerships lies at the centre of our thinking and acting.
KNOW-HOW
With our highly qualified employees, we rely on a professional approach, which is defined by know-how, reliability and customer-oriented services. For this purpose we constantly train and educate our employees.
TEAMWORK
Through trusting and respectful cooperation, our aim is to achieve and promote enjoyment in work, mutual support and an open discussion climate.
FUTURE
Long-term partnerships, awareness for quality and sustainable growth are the basic values for developing our company in a sustainable manner.
LAW AND ORDER
We comply with legal regulations and keep up to date with any changes in the legal framework.